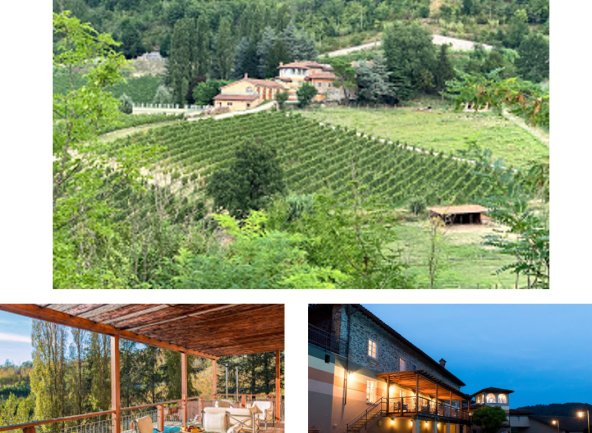 Italy at it's best
On behalf of myself and the A2 LAMPS family welcome to our Retreat Blog! Here you will find interesting information on our various destinations, Covid information for the US and Italy and lots of international travel tips to make your trip as stress free and relaxing as possible.
All of our guests are welcome to create in this blog, but there are few steps before you can link your blog to this one. Please see your welcome email and any subsequent emails for details.
We look forward to providing you with a memorable experience of Northern Italy!
Italy at it's best remains copyright of the author DanaA2Host, a member of the travel community Travellerspoint.
Comment on this entry | Tweet this | Your own free travel blog | More Travellerspoint blogs
One more Suite is available to join us in Italy! Stay in a winery, LOTS of inclusions, only $1725 pp for week (double occupancy - less if up to four in suite), excluding airfare. Reserve it NOW. Email [email protected] for payment plan set up OR pay in full here: https://www.betterunite.com/A2LAMPS-7-dayitalywellnessretreatinseptember2022