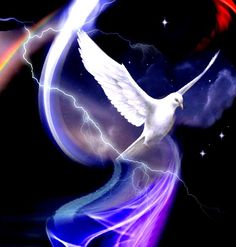 Happy Holidays & Happy New Year!
Peace on Earth, Good Will toward Man(kind)
From all of us at A-Squared LAMP Groups, we thank you for your participation, contribution, interest, pledges, and support for our work. We extend a hearty congratulations to our next two Pay-It-Forward coaching scholarship recipients. We wish them and YOU a successful, satisfying, prosperous new year. 
Join with us for a fabulous 2017! Learn how: https://asquaredlamps.org/get-involved/