Career & Life Class – Registration August 1st – 30th
September 5, 2018 @ 7:30 pm

-

9:00 pm

PDT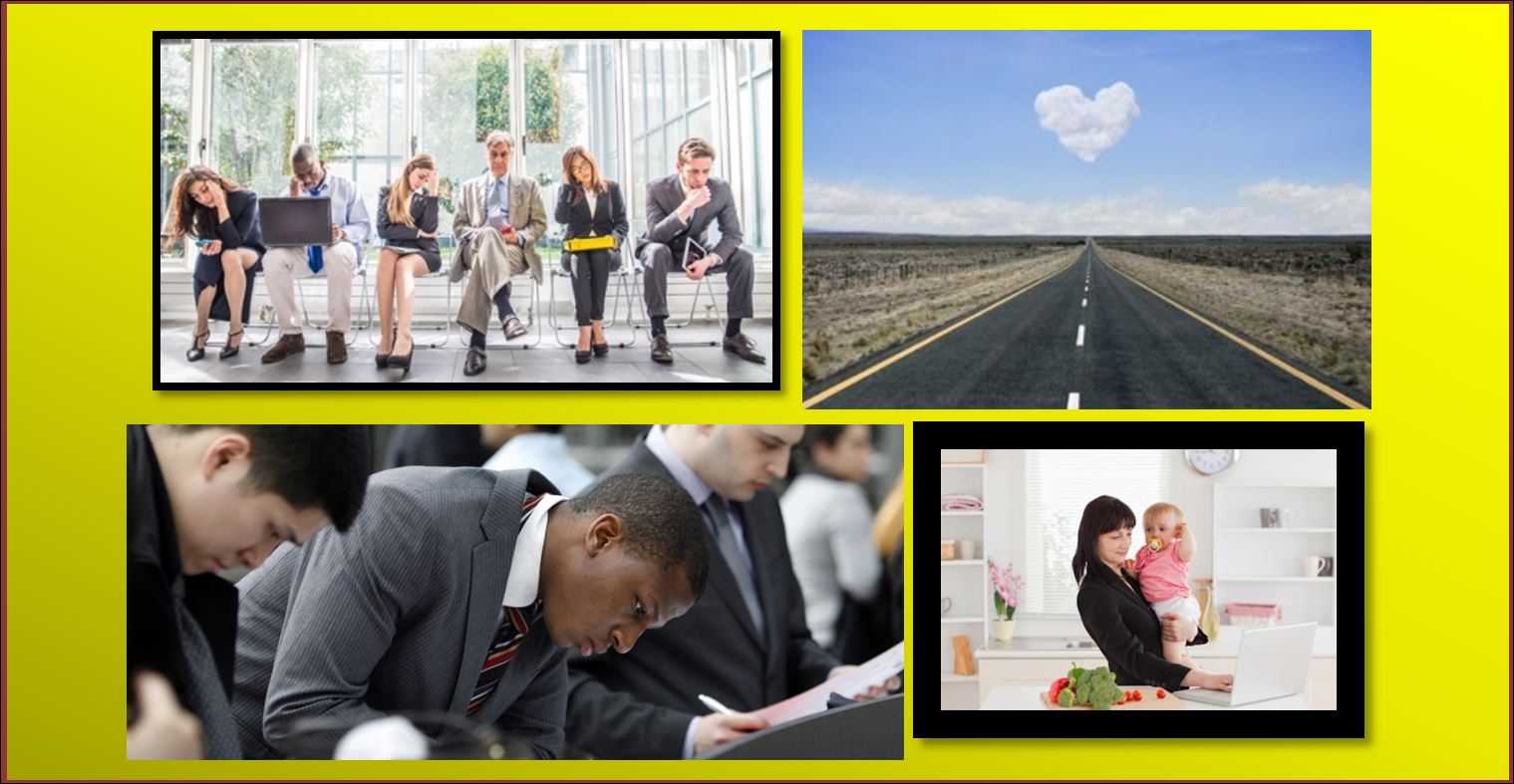 PLEASE NOTE: REGISTRATION ENDS AUGUST 30TH
A SPECIAL 6-SESSION BI-WEEKLY CLASS BEGINNING SEPTEMBER 5TH
(RE)DESIGNING YOUR CAREER & LIFE
ONLY $150 per person!
How do I find a job that I love? How can I make a real difference in the world? How do I build a career that makes me a good living? How do I balance a career with my family? If you are consumed by situations or mindsets that are preventing you from moving forward in your career hunt or life priorities, THIS IS THE CLASS FOR YOU! Meets Wednesdays 7:30 pm – 9 pm on September 5th, September 12th, September 26th, October 10th, October 24th, with BONUS optional session on October 31st. Adults of all ages, genders, & aspirations welcome. Limited to 12 per class.
Step-by-step process guides you to plan from a position of strength and empowerment that protects you from solicitations and bad advice. Move forward with clarity and confidence to attract success in a way that is consistent with your values, priorities, or immediate career and life needs. Sign up here: 

Includes: Five discussion sessions by phone with an experienced career counselor, Free online access to private coaching group exploring weekly in-depth experiences, 1 in-person group coaching session with a CERTIFIED career & life coach, 1 branded notebook with pen for completing homework assignments, 1 voucher good for a half-price 1-yr $50 online professional development membership, 1 BONUS optional session focused on interview techniques and practice. Not included: Book for discussion framework and homework ($12-15). Need phone & computer access, as well as travel to one offsite meeting location in Southern California TBA.
Post questions or clarifications in Contact Us, or send email inquiries to lpearson@asquaredlamps.org.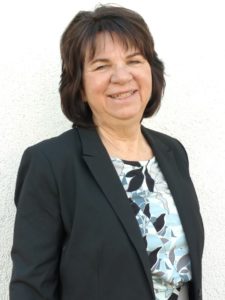 Lynn Pearson has a Master's degree in counseling from California State University, Long Beach. She holds a coaching certification through CTA, which is fully accredited through the premiere coaching association, International Coaching Federation. Lynn has more than 25 years in career counseling with university students, serving in multiple leadership, mentoring, and administrative roles at prestigious private colleges. She still teaches career, life, & academic success classes at community colleges, but also specializes in coaching older women in transition who seek to reinvent themselves and reinvigorate their lives. Her coaching practice, Lynn Pearson Life Coaching, is contracted with A-Squared LAMP Groups as a provider.