Community Walk: Pre-Thanksgiving Day Outing (Free)
November 18, 2018 @ 1:00 pm

-

5:00 pm

PST

Free – $5.00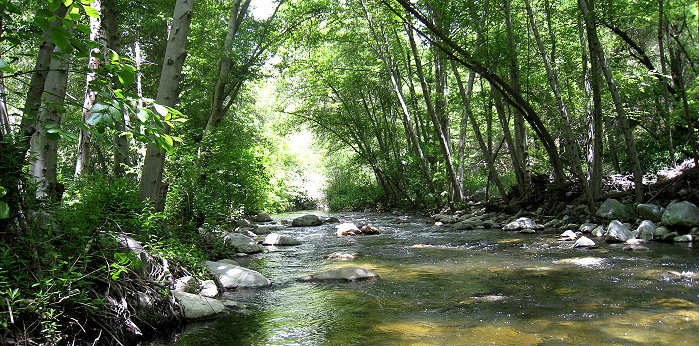 This FREE pre-Thanksgiving Day walk is on a paved road in Azusa Canyon. Gorgeous water streams, trees, and small bridges to cross along the way await. Volunteer-led, we will provide a bottle of water to you. Don't worry about the forest daily parking pass since we will have some available for its face-value cost of $5 when you arrive.
Directions: From 10, 60, or 210 Fwys, exit Azusa Blvd and head NORTH toward the mountains. Keep going until you pass East Fork, the HOV area, and see the parking lot and a sign for Cogswell Dam and West Fork. 
RSVP BELOW IN COMMENTS. (
Include your name & how many.)
Bring your dog (on a leash). Bring your stroller (and children). Bring your friends & relatives (in or out of wheelchairs). Bring bikes, if you like. Invite your neighbors. Bring your own snacks and other needed items, and wear comfortable shoes. Just walk at your own pace, relax at your own chosen stopping places, and enjoy the beauty of nature before the holiday preparations start and while getting some pre-holiday exercise. It is our value of community that inspires us to connect people together with activities like this. Come and enjoy.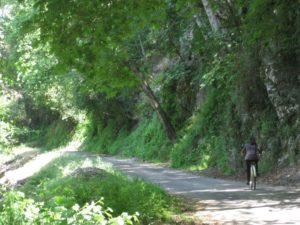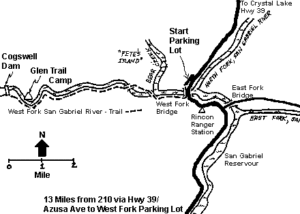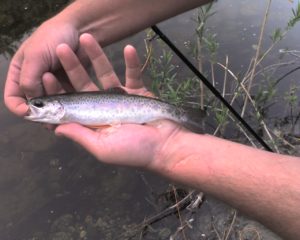 Tickets are not available as this event has passed.