Our Story is Your Story.
Let us help start the process that enables you to amplify your impact and strengthen the ability of your group and organization to grow and move from one success to another. Contact us directly for our coaching, training, or consulting services. Get Involved in other ways, too, by joining our community. What is your story and how can we assist you to make it successful?
Below are a few examples of people who are clients. Their successes are part of our story. 
<Your Success Story Goes Here>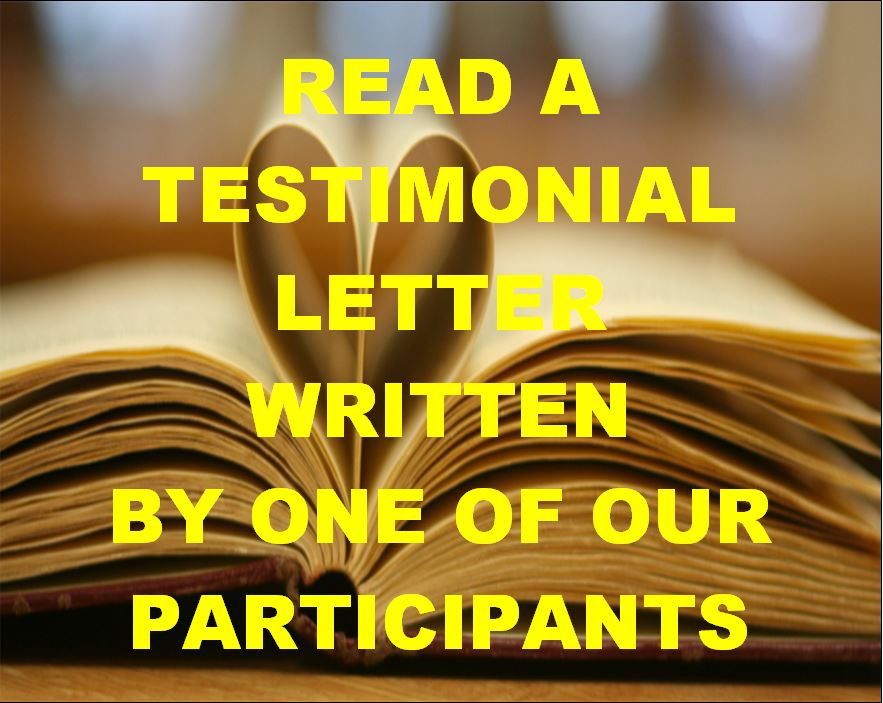 True Story. New writers who have been thinking of writing their first novel, but have been stuck for years.  They want to overcome their fears, lack of confidence, motivational or discipline challenges, and get some focus to complete their writing projects. In our group coaching online class, participants in a virtual call-in setting learn practically applied writing and organizing techniques that realigns their lifestyles, personalities, and unique challenges for writing project success. Participants were coached weekly for four weeks and wrote a novel, a novelette, and an article series that exceeded their expectations.  Success.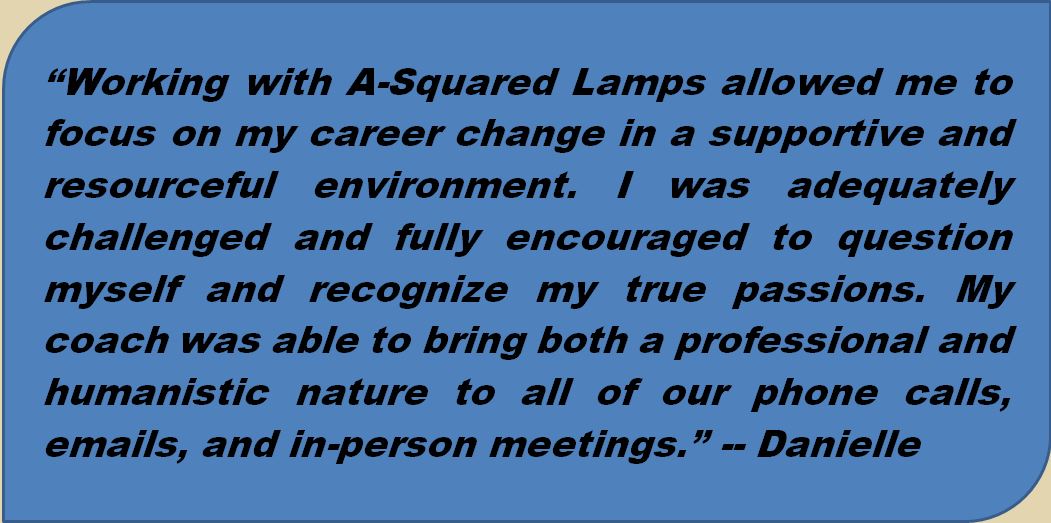 True Story. A woman finds herself stuck in life, both personally and in her career, and is unable to define the best choices moving forward. In-between jobs, she receives services as a Pay-It-Forward scholarship recipient. She receives professional coaching sessions, informational interviews, and specific exploration techniques. Now employed, she trained for her next career "love", and remains active in her personal hobby with more clarity. When able to, she Paid-It-Forward to our scholarship fund to help the next person find their success story.  Success.

True Story. This client's dream for a nonprofit serving the homeless was realized when their status was obtained from the IRS in only 6-wks using our MAPS business plan. They raised donor funds for their services through us, ordered discounted systems through us, received leadership coaching, and trained in effective plans for their board, fundraising, operations, & accounting. They are independent now and prospering in their work.  Success.

True Story. A young man sees all of his friends graduating college and in serious relationships, while he failed out of college, is working hourly jobs, and partying. It's no longer fun, and he senses time and opportunity slipping away. He knows that he could be successful if he could just figure out what to do – and to do it quickly. But what? One of our AMP coaches helps him discover, research, and plan for his perfect-fit dream job. He goes to college newly motivated, makes straight A's, and anticipates doing what he loves while being a social media entrepreneur. Success.

True Story. A man is at the apex of his career with international speaking engagements, new mentoring opportunities, and a good reputation that is growing exponentially. But his personal life is a mess. He needs to take control, but he has no energy or time and doesn't know where to start as he falls farther and farther behind. Who can help him when everyone he knows is a valuable career contact? One of our professional leadership coaches works with him to achieve clarity, sort priorities, solidify his relationships, and continue to develop stronger self- management and self-awareness skills. Out of this new balance arises an opportunity which allows his family to work with him on several projects – and they want to. Success.

True Story. A woman attends a small meeting at church where she is annoyed by a ministry direction. One of our leadership coaches who is leading that meeting explores further to find that her disagreement only masks her real passion for ministry to the Slavic people. With further coaching support the woman gathers a team who knits, donate Christmas stockings and Bibles, and writes letters and translates them for orphans in Russia – three entirely new ministries develop under her leadership! A year later she eliminates one of her ministries due to realistic limitations and her other work prospers. Her strong partnership with and advocacy for another organization spreads into several other churches, one of whom starts their own outreach ministry. Success.

True Story. A man loses his job after eleven years. He sees health obstacles, education obstacles, age obstacles, and motivation obstacles to getting a new job. He is unmarried, struggling emotionally, and in a major life crisis. But after years of settling and consistently lowering his expectation and goals, he can't even imagine what being successful looks like – or how to move past his current crisis. A uZONE coach begins asking him questions that highlight several patterns that he has never noticed. He works through the process with his coach and discovers to his surprise that there is a hidden dream that would make him happy. He begins slowly addressing the health obstacles and examining the rest as things start becoming clearer. He now has a life mission statement, stable support, and a glimpse of possibility and hope. By the end of the process he will no longer be a passive bystander in his own life. He will be fully empowered to act on his own behalf, for his own satisfaction, and to his own benefit. It will attract others and allow him to flourish personally and professionally. Success.


What is success?  We believe that success is a process, and not an end result as many may think. We believe that communities and groups are shaped by the influence and quality of the individuals in it. We also believe that individuals who are empowered to take positive action with confidence will act to benefit themselves and others so that their goal-setting and achievements have greater context, strategic direction, and realistic boundaries for success. Redefining success and learning how to keep moving forward in it as a self-management practice is our passion.  It is our mission and belief that this process of success is sustainable, flexible, scale-able in every context -- and attainable with the trained assistance we offer. Our motto, Empowering People, Amplifying Success, Building Community, embodies both our vision for service and our beliefs regarding our mission.