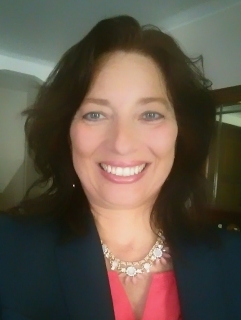 Susan has an M.S. in Organizational Leadership from Norwich University and a dual-major B.A. degree (political science, international relations) from University of La Verne. She has 20+ yrs of experience developing people & managing projects in settings as diverse as manufacturing, churches, schools, Christian ministries, nonprofits, & international. Susan specializes in startup incubation of all businesses, nonprofit, and ministries, and is particularly interested in working with new leaders, entrepreneurs, & executives who seek greater impact in their new roles. Susan carries a business certification in startup incubation from InBIA, behavioral consulting certification in DISC & DISC Team from Motivational Living Inc., emotional intelligence coaching certification in Bar-On EQi 2.0 & 360, and Conversational Intelligence© for coaches from WBECS. She is a Six Sigma Black Belt (NPO project: fundraising/finance) and is qualified to administer business simulation exercises, plus hundreds of individual, team, and organizational assessment reports with clients.
.

|Services Offered|
.

Coach Susan's Hours

Tue, 10 am - 7 pm
Wed, 10 am - 7 pm
Thur, 10 am - 7 pm
Fri-Mon, special appts only

|Member Services|

Bronze Members: Discount Codes

Bronze members get various discount codes throughout the year. Check back to view them.

Silver Members: Discount Codes

Silver members get special access in topical discussions. Check back to view them.

[

Gold Members & Above: Extras

Gold members and above get special access and downloads. Check back to view them.