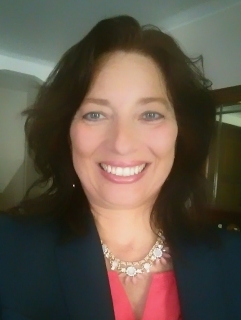 Susan Kunzler, M.S., C.B.C. is the founder of A-Squared LAMP Groups that brings professional coaching and consulting to communities. She is a credentialed (pending) Professional Business and Career Coach and is an Organizational Development practitioner skilled to streamline design, development, and detox. She is certified in Business Incubation, is a certified DISC behavioral consultant, and certified in Conversational Intelligence(r), and Emotional Intelligence. With humor, she specializes in mobilizing and inspiring others as a certified coach and is a Six Sigma Black Belt (project, finance/fundraising). She holds dual-degrees in Political Science & International Relations (Asian studies) as well as a Master's degree in Organizational Leadership. Susan has an M.S. in Organizational Leadership from Norwich University and a dual-major B.A. degree (political science, international relations) from University of La Verne. She has 20+ yrs of experience developing people & managing projects in settings as diverse as manufacturing, churches, schools, Christian ministries, nonprofits, & international. She has traveled on five continents, working, studying, and volunteering with a variety of persons in many multinational settings. She is particularly interested in working with new leaders, entrepreneurs, & executives who seek greater impact in their new roles. 
.

|Services Offered|
.

Coach Susan's Hours

Tue, 8 am - 7 pm
Wed, 8 am - 7 pm
Thur, 8 am - 7 pm
Fri-Sun, special appts only

|Member Services|

Bronze Members: Discount Codes

Bronze members get various discount codes throughout the year. Check back to view them.

Silver Members: Discount Codes

Silver members get special access in topical discussions. Check back to view them.

Gold Members & Above: Extras

Gold members and above get special access and downloads. Check back to view them.